Patients benefit from our all-in-one LED light therapy devices designed to manage a variety of pain and skin conditions.
How It Works
Acne Protocol
A Closer Light Source Makes A Better Treatment
Patented technology allows our light sources to get closer to the body by utilizing the inverse square law, maximizing light therapy potential more than any other LED device.
Grow your practice and enhance results with the award-winning Celluma Series.
Become A Reseller
Celluma offers a convenient solution in our versatile, all-in-one systems.
While similar LED devices on the market claim similar results, they often require you to buy multiple panels and accessories in order to treat specific conditions or accommodate different parts of the body.
Celluma products are FDA cleared* for pain management and skin conditions, Celluma uses light energy to improve cellular health by accelerating the repair and replenishment of compromised tissue cells.
See The Results
*Celluma is not FDA cleared for use by children under 12 years of age.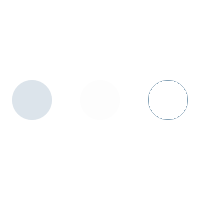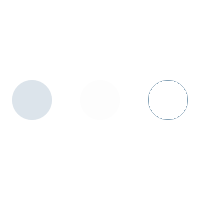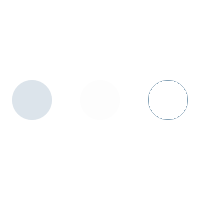 Clinical Research
See why Celluma is a prefered low-level light therapy device for wellness, pain, and skin specialists.
Anti-Aging Pain Management Acne Treatment Wound Healing
Our International Distributors
If your country is not listed, please email info@celluma.com
The Celluma family of products can be found in the offices of doctors and estheticians across the country.
Patients are seeing unparalleled results
Urszula Alexksandra's European Skin Care
Celluma creates a relaxing spa atmosphere for my clients. It's one of the best investments I've made in my business.
Trecy Marr L.E. Trinity Esthetics
+
I've been utilizing LED for years but the Celluma panel has made the treatment oh so much easier. You do need to have LED very close to tissue which is why the Celluma is a lifesaver. Love, love, love the ability to wash, scrub, extract, LED, treat, mask, etc, and be done. The results are fantastic!
Dr. Beth Kiser Dr. Beth Kiser
+
My husband has used the Celluma for three days in a row on multiple body parts and he is happy to report that the unrelenting heel pain is decreasing. Happy Day!!! The left wrist gets used and abused quite a bit, but he has more hope now that his guitar playing days won't be over and he will be able to continue to make art with his hands. Update: when my husband got out of bed this morning, his heel pain wasn't there...for the first time in, well, we can't remember how long... with only 8 consecutive days of using the Celluma!! Thank you so very much!
+
Jenny Zarate L.E. Montara, CA
I was a bit hesitant at investing in a Celluma, but I shouldn't have hesitated; I couldn't be happier. The results are fast and remarkable. My clients love it. I love it. On another note, the customer service is beyond amazing. They are quick to respond to questions and inquiries and beyond friendly! Thanks for transforming my business!
+
Elyse Helene L.E. Love Skin Nashville - Nashville, TN
LOVE Celluma! One of my favorite necessities to my treatment room! I have been a licensed Esthetician for 9 years and have no idea how I lived without this before! I have clients with acne and Celluma helped rid and smooth out the texture. For clients with aging skin; their skin starts looking firmer & tighter. Many clients call this my "magic light," because to them it really is magic! I could go on and on about the stories and positive results with this device, but that would be too much to read. Lastly, you can have a good product, but the customer service and support is on par as well (which can be hard to find), every time I call in to ask a question, everyone is so helpful & friendly. I would highly recommend trying a treatment with Celluma or buying the device.